family owned and operated
Our family takes great pride in producing the most authentic gelato and drinks in the valley. We use only the freshest,
locally sourced products available, including authentic ingredients from Italy. Stop in and taste the difference! 
Strawberry
Pineapple
Mango
Lime tequila
Lemon
Mixed Berries
Cantaloupe
Passion Fruit
Watermelon
Everything Except:
Birthday Cake
Cherry
Oreo
Dulce De Leche
Strawberry
Pineapple
Cantaloupe
Mango
Watermelon
All Sorbets
Raspberry (low sugar)
Chocolate (low sugar)
Cones, Cups and Bowls
Roasted Marshmallow
Child
Piccolo
Mezzo
Grande
Quart
Pure Pistachio
Gelato Cannoli
Frozen Nachos
Serves 2-3
Sugar glazed dessert chips, add 3 gelatos of your choice, top with our signature hazelnut chocolate or stracciatella, fresh whipped cream and sprinkles
Spicy Taco
mango gelato seasoned with tajin covered in our stracciatella chocolate top with paprika in our signature shell
White Taco
birthday cake gelato covered in our stracciatella chocolate top with fresh whipping cream and rainbow sprinkles
Dark Taco
Chocolate / Oreo gelato covered in our signature Stracciatella chocolate top with fresh whipping cream and Oreo dust
24oz Cup of Soda + Gelato
24oz Gelato Shakes
G-Money Vanilla Bean + Ginger Ale
Pinetop Sprite + Pineapple
Mango Right Mango + Sprite
Buckcherry Coke + Cherry
Sour Head sprite + lemon
Buffalo Soldier Ginger Ale + Pineapple + Lemon
Smooth Criminal Coke + Vanilla bean
Strawberry Red Bull + Strawberry
Black, Green, Decaf
Piccolo 16 oz
Mezzo 20oz
Granda 24 oz
Mango Tea
Strawberry Tea
Lemon Tea
Cheesecake Tea
Pineapple Tea
Affogato Espresso & Gelato
Single
Double
Choice of gelato plus espresso
Nespresso café
Espresso
Double espresso6 oz alto
16 oz Hot cappuccino
16 oz Cold froth cappuccino
Sparkling water
Regular water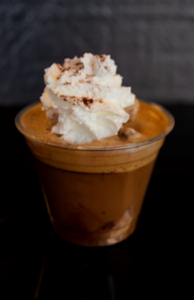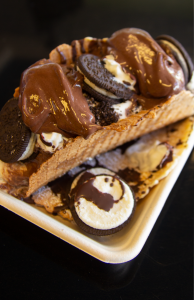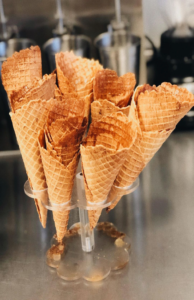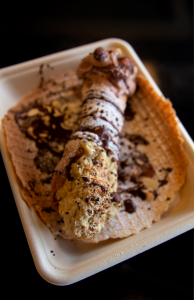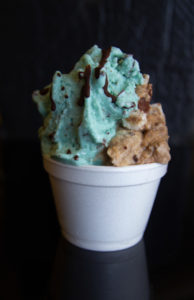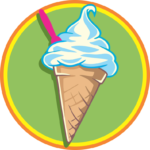 Heaven on a Spoon
1950 E University Dr.
Suite 102
Mesa, Arizona 85203
Store Number
602-357-0033
Gerard Lombardo
480-274-1018
Ericka Lombardo
(Spanish) 480-512-9163
Hours:
Sunday   12:00 - 6:00 PM
Monday   12:00 - 8:00 PM
Tuesday   12:00 - 8:00 PM
Wednesday   12:00 - 8:00 PM
Thursday   12:00 - 8:00 PM
Friday   12:00 - 9:00 PM
Saturday  :12:00 - 9:00 PM